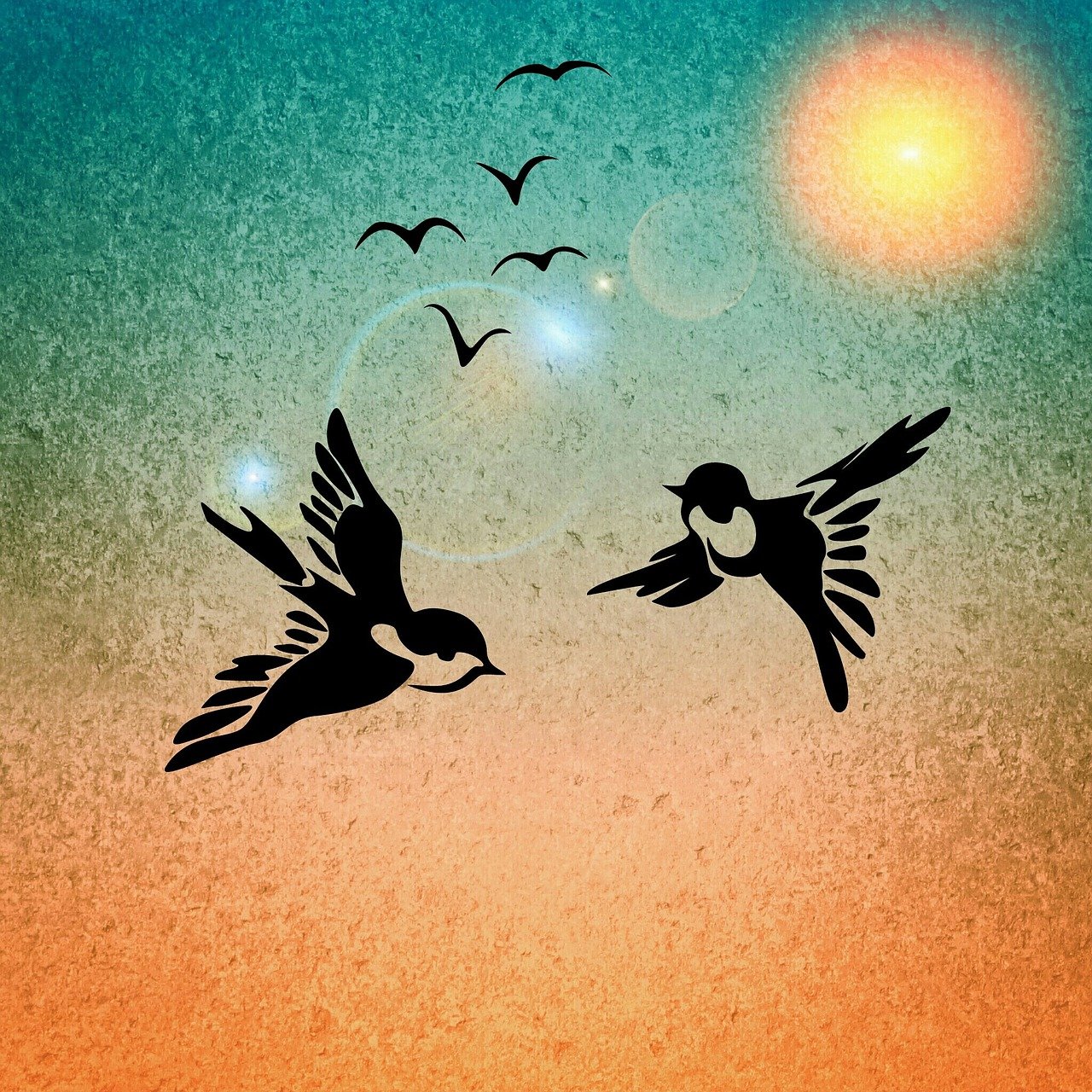 Paris, April 29, 2019. It was raining, passers-by were looking for shelter while running. No one noticed a wet bird. I looked at this bird while thinking about myself : the confusion of ignorance, the fear, the anguish provoked by the unknown… I was wondering, Meiirbek, why are you in France ? 
I kept wondering : Meiirbek, if you decided to remain silent in Kazakhstan, would you still have a peaceful and prosperous life over there ? Maybe. But I would not find peace deep in my heart. I could not stay silent so I started shouting: Liberty, Liberty ! But I received  threats instead. 
In Paris, all alone in my little room at the Maison des journalistes, whenever I cook or lay in my bed, I have my answer. Meiirbek, if you were in Kazakhstan you would be in prison, France gave you Liberty. 
France is my third homeland. It is true that France is not perfect. There are many problems that need to be solved. But at least in France, these problems are not hidden.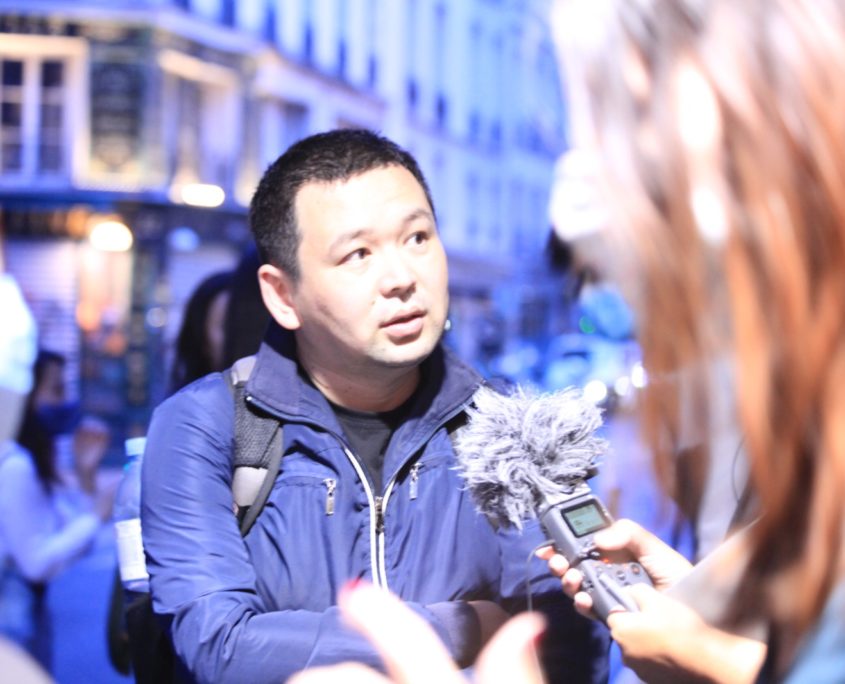 Besides in France, we as refugees, just like birds all soaked by the rain, have the same rights as French citizens. We can live in equality. Whether at work, in the field of education or displacement, we are granted the same rights (officially and politically at least). Therefore France gave me Equality. 
When we birds are shaking under the rain, a soft and warm hand reaches toward me. It wipes the water off my body and offers me  shelter… Thus I would like to thank you, professors, because in addition to teaching us French, you also teach us Fraternity.
I remember your smile well every time. Whenever I was facing difficulty, I remember the smile of my teachers and their encouragement such as "That's okay Meiirbek, you can do it !"
So what has France given me ? Liberty, Equality, Fraternity. 
Thank you very much. 
Meiirbek SAILANBEK Kazakh journalist and former resident at the MDJ
 Translated from the French by Léna Jghima, trainee at Maison des journalistes (MDJ). You can read the original version HERE.
https://www.oeil-maisondesjournalistes.fr/wp-content/uploads/2021/06/birds-687493_1280.jpg
1280
1280
Meiirbek SAILANBEK
https://www.oeil-maisondesjournalistes.fr/wp-content/uploads/2018/03/logo-oeil-mdj.jpg
Meiirbek SAILANBEK
2021-06-17 13:50:36
2021-06-17 13:59:39
Everything France has given me